Responsible sourcing

Add about audited factories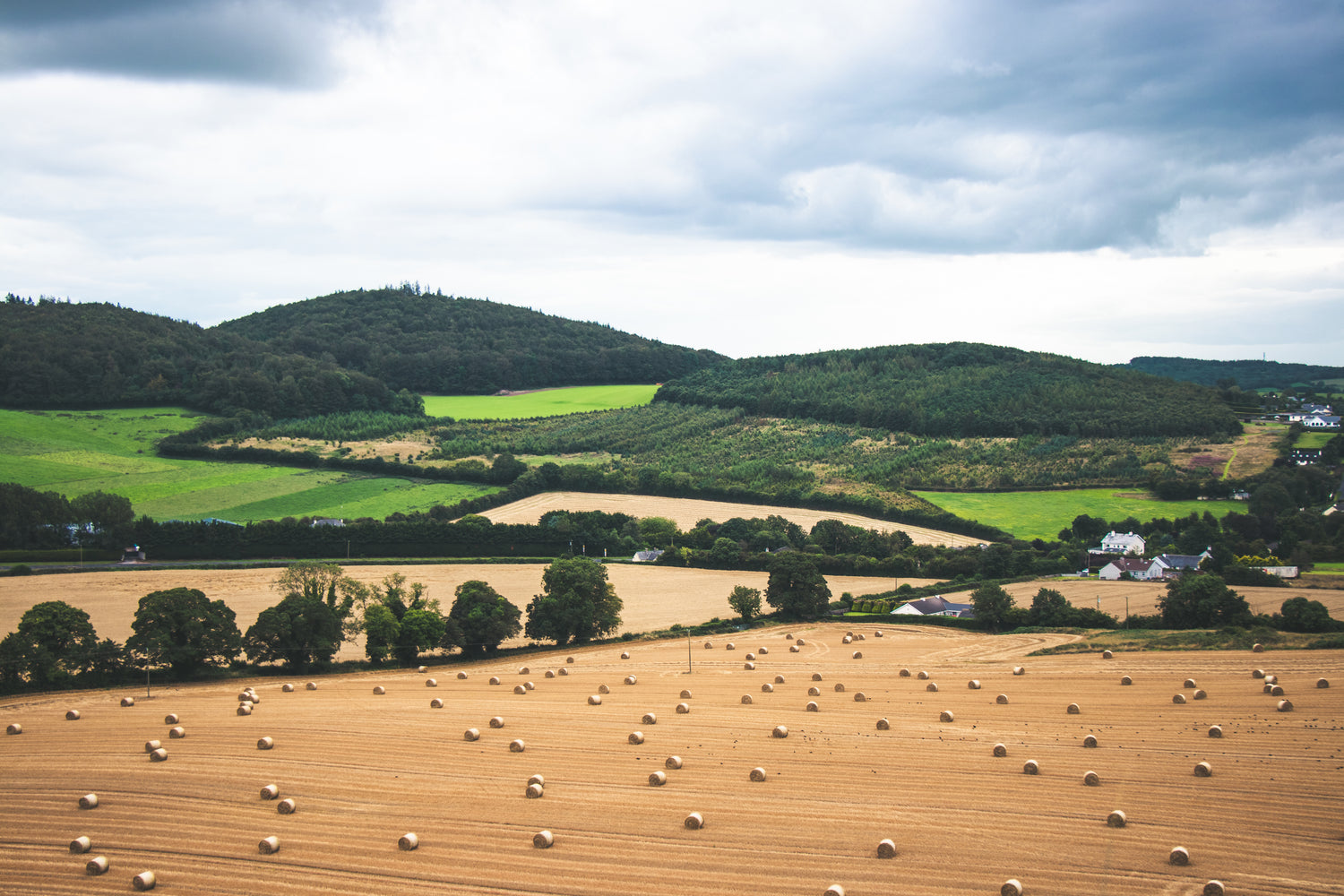 Carbon footprint
We are focused heavily on reducing the carbon footprint.

We are now having most of our products manufactured closer to home on the European continent, greatly reducing the carbon footprint, ensuring supply lines remain open and that stock is more readily available throughout the year.

We have reduced our Far Eastern sourcing by more than 35%, making the Far East the smallest region in our sourcing strategy.
Factories
We pride ourselves on carefully nurturing our supply chain, as well as our core team and customer base. Each individual and corporation we deal with is treated with fairness, honesty and integrity.
We also only work with factories that hold BSCI and SMETA accreditation. This means that all workers involved in the entire production process are fairly paid and officially protected by workers' rights legislations.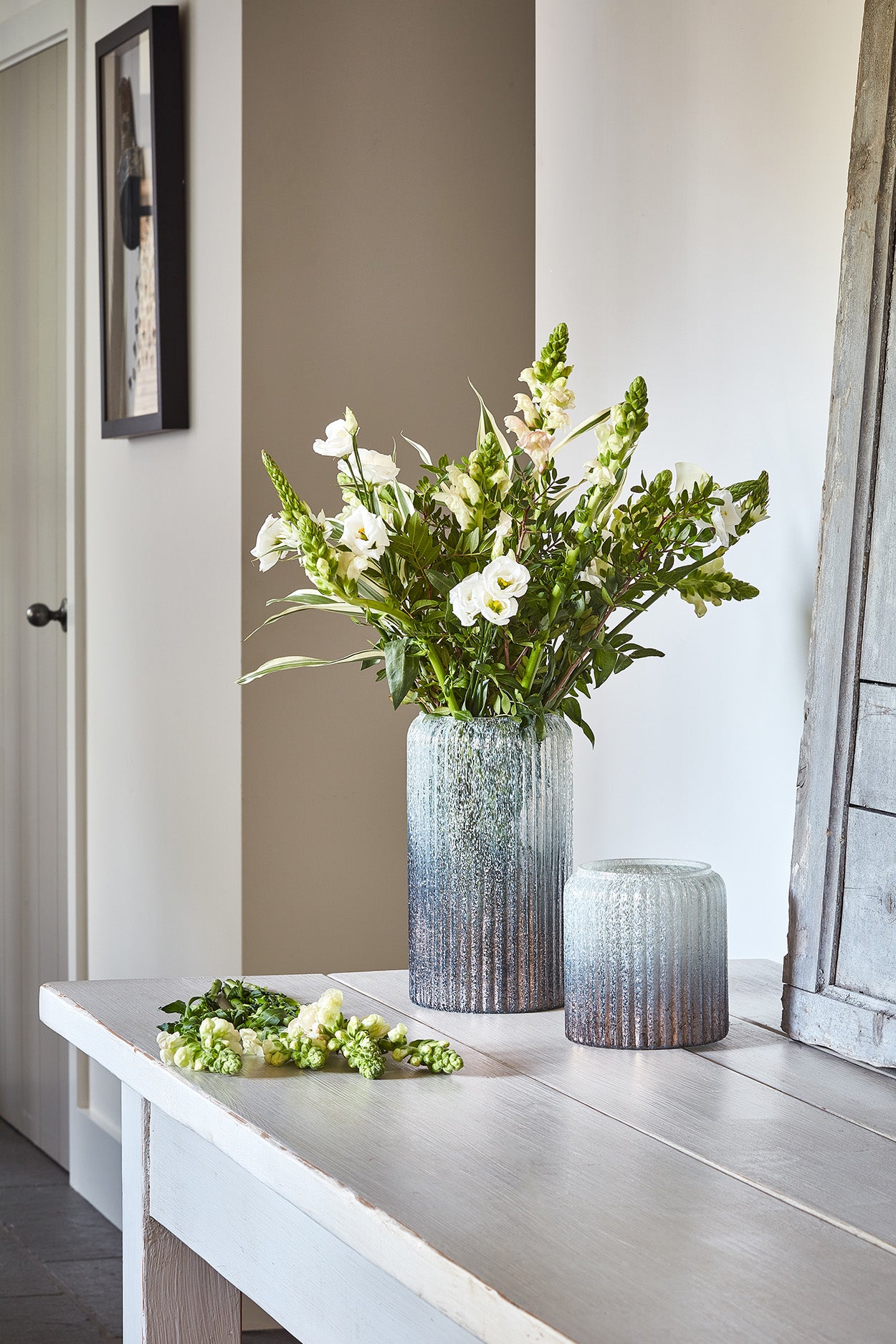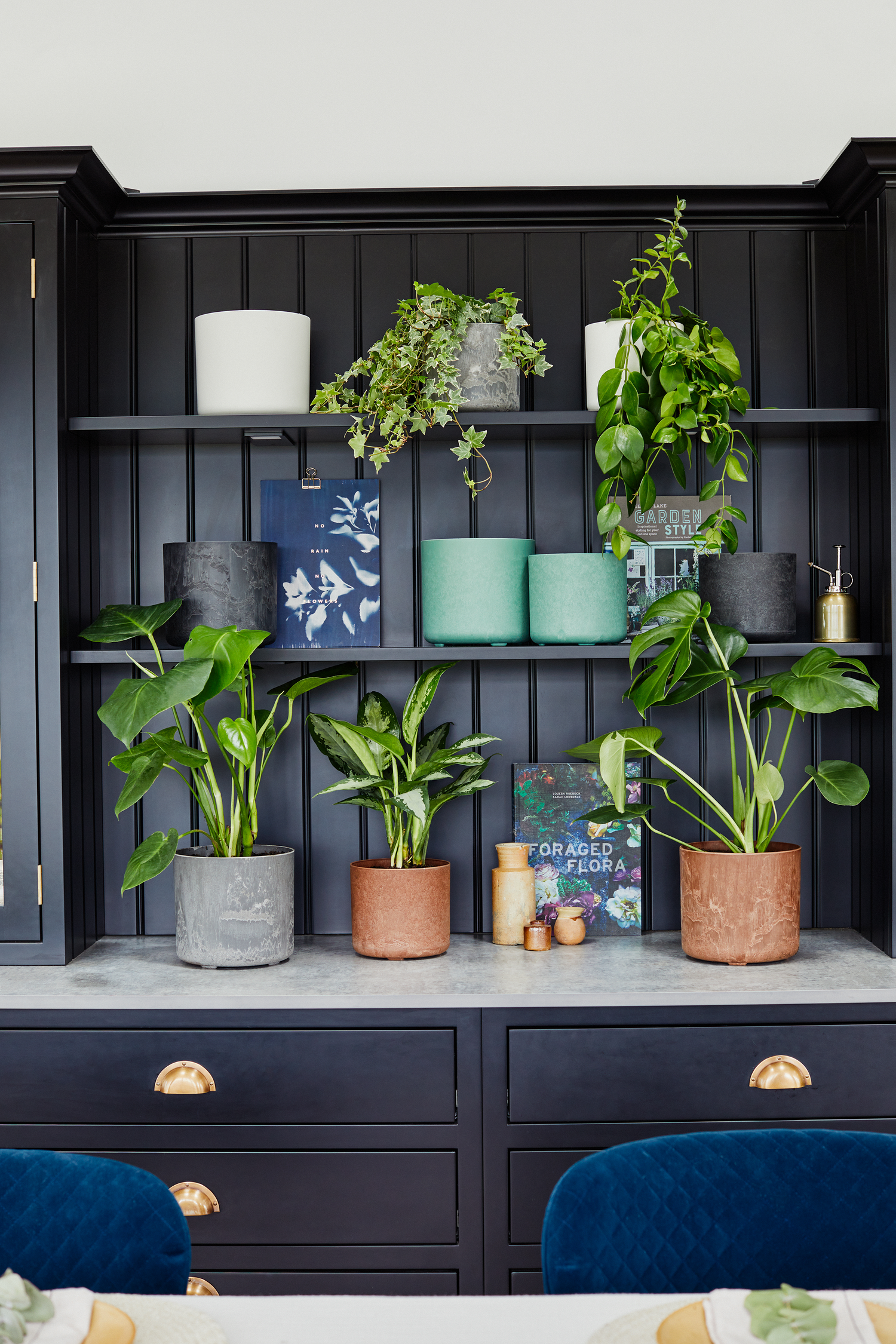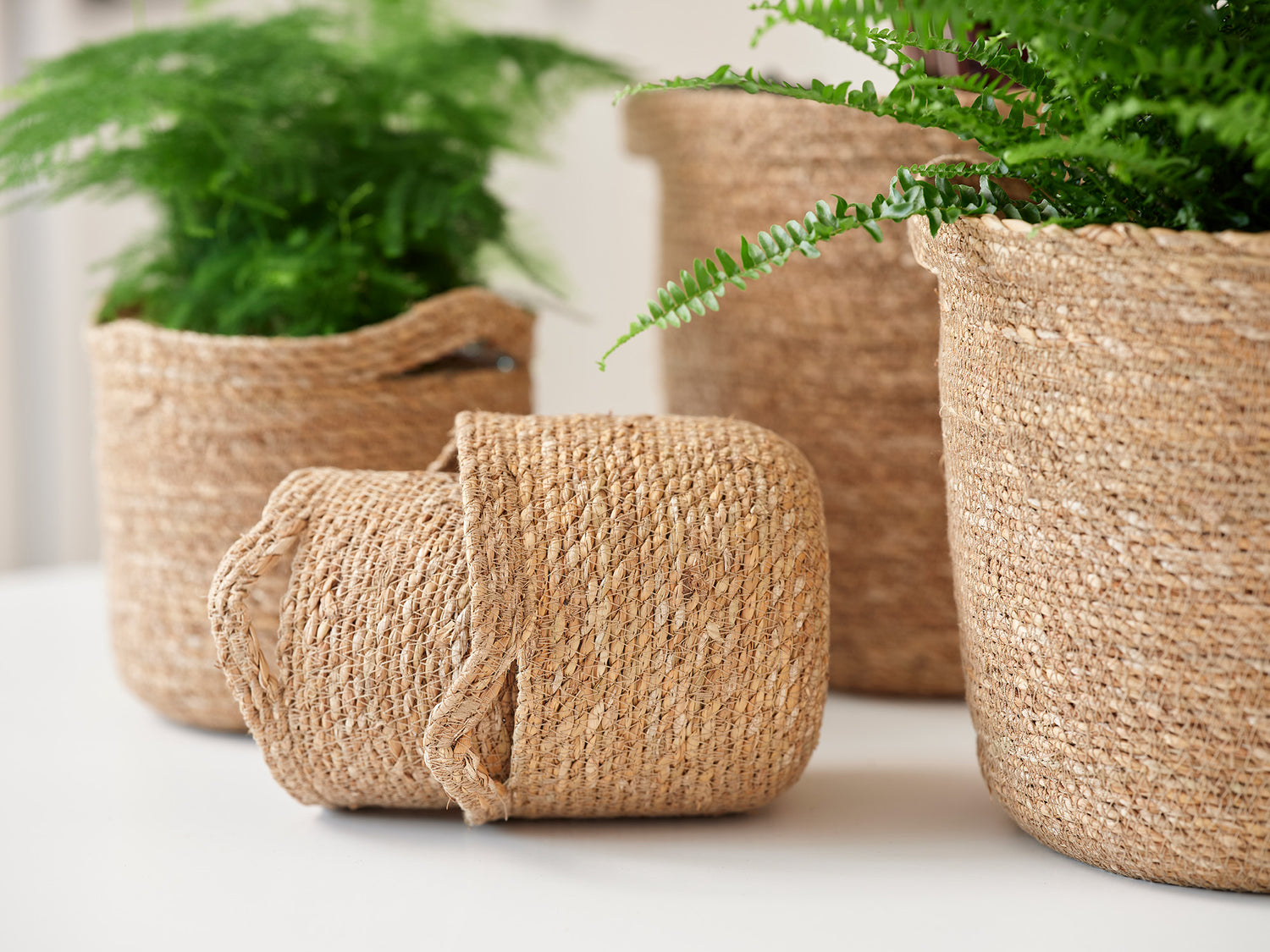 Sustainable product range
Many of our products are eco-friendly, with our design team using sustainable materials including recycled glass and bamboo.
Since 2020, we've been fully committed to reducing all single-use plastic packaging from our supply chain.